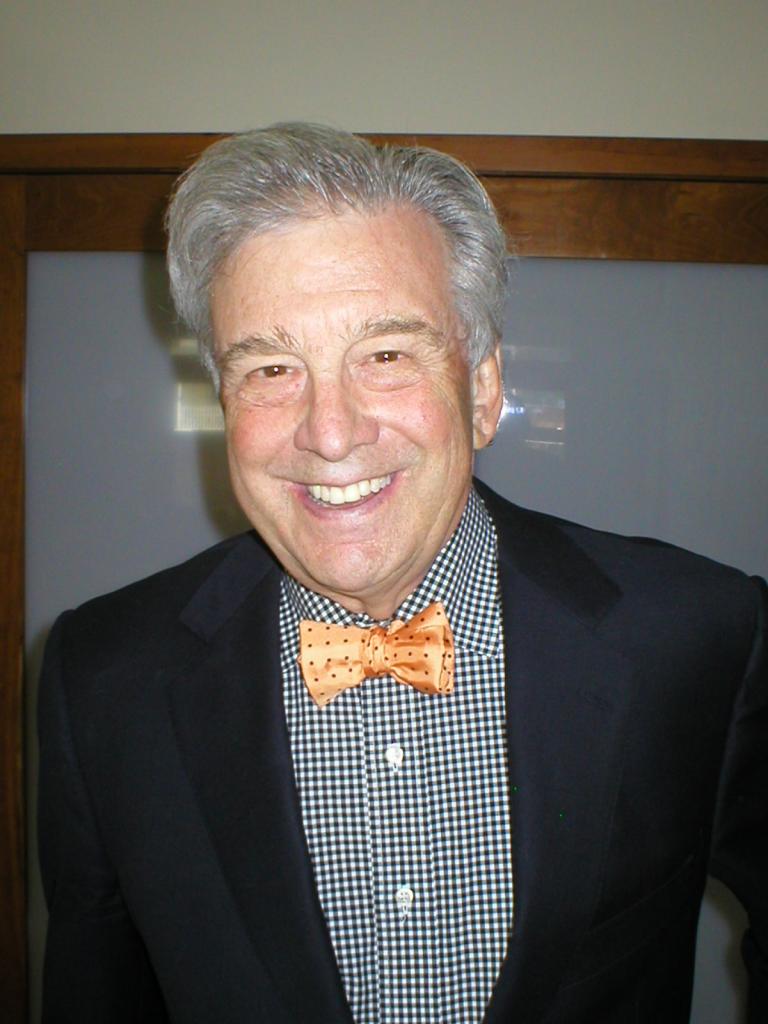 SPECIAL EVENT:
Bruce Goldberg of the Denver Business Journal and attorney Greg Piche' discuss Sham Peer Review at the Denver Press Club.
Gregory Piche' is a nationally-recognized legal authority in many areas of Medical Healthcare Practices and is available for Radio, Television and Print interviews as well as Speaking Engagements.
He has recently published SHAM PEER REVIEW: THE POWER of IMMUNITY and ABUSE OF TRUST.
(available in print, Ebook or audio - follow the links).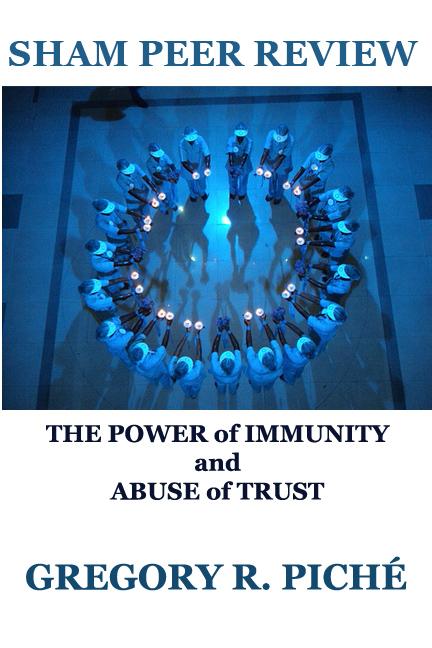 What is a Medical Peer Review?
Medical Peer Review is the process of evaluating individual professional performance by qualified peers as part of a system to maintain standards and improve performance within the profession. If misused, Peer Review can be a powerful weapon to constrain competitors, to eviscerate political rivals and to energize personal egos through the diminishment of other professionals.
Like any system with a concentration of unaccountable power to destroy the professional reputation and livelihood of one's colleagues, there are bound to be abuses. This is not to suggest that all Peer Review is corrupt or that all professional concerns raised through the Peer Review process are misplaced. All professionals, being human beings, make mistakes. No physician can be on the top of his or her game every day.